Are Car Air Freshener Sprays Becoming More Popular?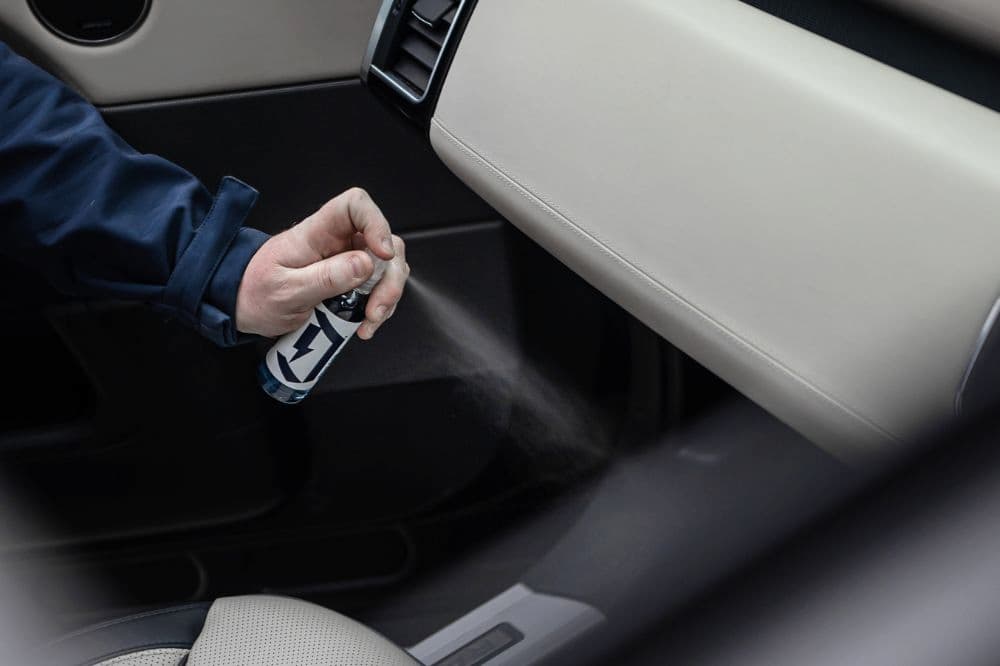 Are car air freshener sprays becoming more popular? Simply put, a fresh-smelling car should be at the forefront of every driver's mind. Especially after you have just finished cleaning your car. You will want to maintain the fresh car look and smell for as long as possible. This is why car air fresheners are a perfect option, hence their increase in popularity.
However, what other factors contribute to the increased popularity of car air fresheners, this is something that we will elaborate on below.
Car Air Fresheners Work Immediately:
Thanks to the nature of the spray bottle, you can spritz the fragrance onto the soft surfaces of your vehicle, floor mats and fabric seats. Upon spraying the bottle, you will discover that the scent of the car air fresheners will work practically instantaneously. This is especially satisfying knowing that following a deep clean of your vehicle, spraying your car air freshener will prolong the new car smell.
In comparison to the air fresheners that you would often hang on your rearview mirror, our car air freshener bottles allow you to spritz your desired scent as often as you like. Knowing that you are able to smell the scent instantly.
Masking Odours:
If you are in your car for prolonged periods of time, for work-related reasons for example. You will be surprised at how fast your car can clog up with dirt. Depending on the state of your car, this can lead to odours lingering - even after you have cleaned your car.
This is where a car air freshener becomes imperative as after you have cleaned the interior of your vehicle - you can mask the odour by spritzing your new air freshener.
Choose A Scent That Sets What Mood You Wish To Have:
The joy of using car air fresheners is the ability to have several fragrances to choose from. Ultimately being able to choose a scent that sets what mood you wish to have. For instance, should you want to have a floral scent that makes your car smell as fresh as anything - you can opt for our Pour Femme Car Air Freshener. This is an irresistible scent that explodes and fascinates your senses with fresh floral notes.
Should you wish to have a scent that provides more of a 'zesty' scent, then look no further than the Zest Car Air Freshener. This serves as a fizzy mashup of lemons and limes that have been freshly squeezed. Resulting in a beautiful blend to create a vibrant and energy-boosting fragrance that enhances your smell.
The Magnum Opus Of Car Scents:
Introducing the Pour Homme Car Air Freshener. We are incredibly proud of the outcome of this air freshener as no expense was spared in the creation of this. Leading to a stunning fragrance that adds an element of finesse to your interior space.
The Pour Homme Car Air Freshener is an aromatic and indulgent scent for any car enthusiast.
At Duel Auto Care, we host a wide range of car air fresheners to choose from. Browse our extensive selection today to get started.
Conclusion:
That was our thoughts regarding are car air freshener sprays becoming more popular. They serve as a fantastic addition to making your car all the fresher. Alternatively, why not browse the latest guides that we have available. Each of these guides serve to benefit both car enthusiasts as well as new drivers in order to help them obtain a level of car cleaning unlike any other.